REFINING THE FUTURE
CETPRO  has been producing Cetane Improver since the mid 1990's  using state-of-art technology. It enjoys a unique northern european  location close to its suppliers and the Rotterdam-Antwerp hub. Integrated into Yara's complex in Tertre (Belgium), CETPRO's Micet™ plant includes extensive storage, which helps it supply large quantities of Micet™ at short notice to customers globally. CETPRO can operate a just-in-time delivery policy also for selected destinations.
 
CetPro provides exclusively the highest quality 2-EHN in the market, thanks to its production process, the strict selection of the highest quality standard raw material only, with a tight control of its origin and quality. In addition we have a highly specialized team capable of supplying not only top quality product and the most efficient logistics solutions , but also able to offer bespoke technical advice and consulting services related to all aspects of Cetane Improver usage.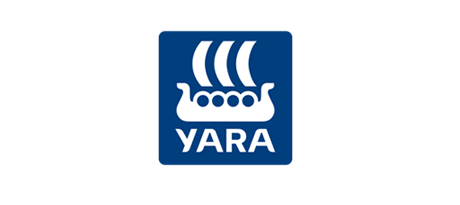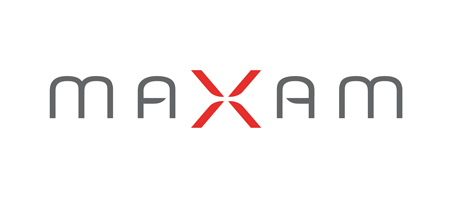 Operations are certified under the ISO 9001 quality management system, the ISO 14001 environment management system, and the ISO 18001 Health and Safety management system.